Return on Investment
If you're considering having some work done on your house, it's wise to consider making the right choices. We've all seen the HGTV shows that teach us a $20 lamp can yield a $250 improvement in sales price or something silly like that, but if you're like many of my clients, you're probably left more confused by these sorts of home improvement shows than you are left informed.
Bottom line? Investing in your home is (almost) always a smart choice. If you're on the fence about doing it, just do it. But if your goal is getting the most "bang for your buck" with your improvements, there are some things that you should know before breaking out the Home Depot charge card.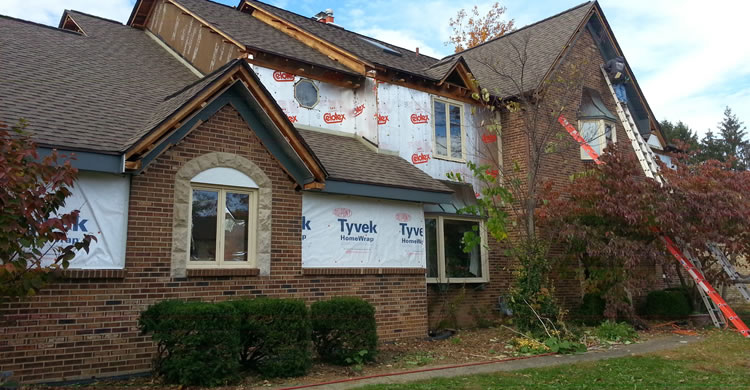 For example…
We all know that improving a kitchen or a bathroom is the best way to turn a $500 remodel into a $5,000 value, right? But did you know that you'll actually realize a better return on investment if you do a mid-level upgrade versus a luxury model upgrade?
If you check out this graph, compiled by Redmodel.hw.net, you'll see that a midline bathroom upgraded yielded an 87.7% cost recoup, while an upscale remodel yielded just a 60.8% recoup on costs. Pretty impressive right?
Turns out, you don't have to break the bank on your home project to get the best bang for your buck.
The trend continues when you look at a major kitchen remodel. A midline upgrade, defined as one costing in the ballpark of about $70,000, yielded an average 62% cost recoup. Taking a look at an upscale major kitchen remodel, think more in the $125k range, only yielded a 56% recoup on costs.
The trend continues through almost every major area of home improvement, including additions of master suites and bathroom additions.
So, what areas of home improvement should be done at an upscale level?
There are some parts of the home that deserve the extra bang for your buck. The addition of a grand entryway, for example, can recoup 82% of your costs, making it one of the smartest improvements that you can make. Other areas where you should consider an upscale improvement include window replacement. No matter if you choose wood (81% recoup on costs) or vinyl (85% recoup on project costs), you'll realize a great home improvement by going upscale with windows.
Midscale? Upscale? Just tell me what to do first.
Still confused? Don't worry, I get it. There are a lot of numbers flying at you right now. Most people can only budget for one major home improvement project at a time, so if you're staring down a long list of "maybes" and only have time or budget for one improvement, let's cut to the chase. . .
Are there any home improvements where you can recoup all of your investment?
Are there any improvements that will actually yield a pure profit?
The good news here is that, yes, Virginia, there is a home-improvement Santa Claus. If you're only going to tackle one project- make it an upscale garage door improvement. Those babies can realize a 120% return on your investment. That means it's not only "free," but it will make you money when it is time to sell your home. Since even the most upscale of garage door replacements can be done for under $5,000, this is a smart investment that you should be making right away.
Another sure-fire bet is a midrange stone veneer upgrade to your siding. These are very trendy right now, and reports are showing that this improvement will realize about 120% return on investment. Considering the average project cost for this is generally under ten grand, this is a smart investment.
Finally, consider upgrading your front door to a steel door. At around $1,500, this project has a 95% recoup of costs, making it almost free. Another trending improvement is the addition of a wood deck.
What to put on hold
While it would be nice to do all the upgrades at once, that's not realistic. According to the reviews I've been monitoring, the following improvements have the lowest recoup of investment potential and can safely be saved for another time.
Upscale master suite addition, 51% ROI
Midrange backyard patio addition, 51% ROI
Major, upscale kitchen remodel, 56% ROI
Upscale bathroom addition, 60% ROI
Midrange kitchen remodel, 62% ROI
Upscale bathroom remodel, 62% ROI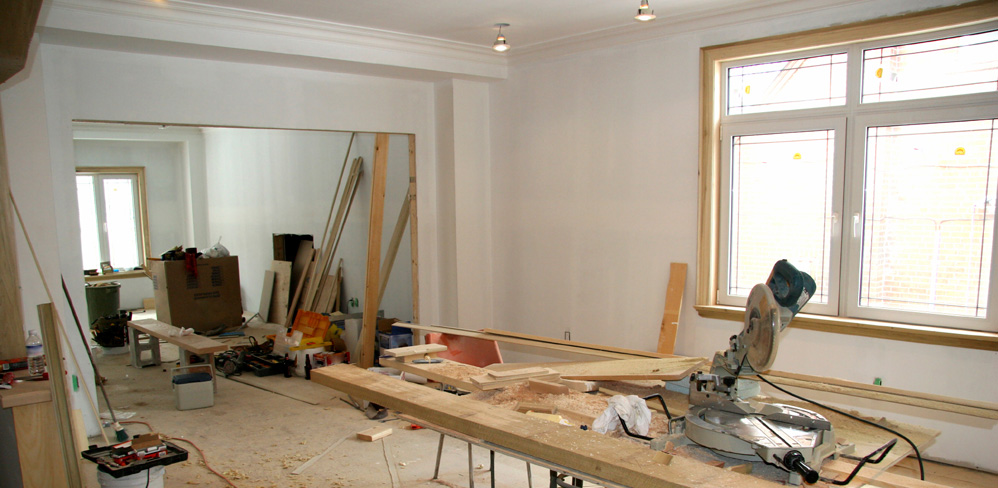 Still feel like you could use some home improvement guidance?
The truth is that I find all of this really interesting, and would love to speak with you about it! If you're confused on where to get started, how to budget, or who to hire to do the work – I've got you covered. Feel free to email me or call me and we can schedule a time to talk about your unique home and how best to improve it for your future resale value.
And if you've just completed a major home project, I want to see it! Be sure to share it with me on social media!
Sources:
http://www.remodeling.hw.net/cost-vs-value/2018/pacific/
https://s3.amazonaws.com/HW_Assets/CVV_Assets/2018/Consumer/seattlewa.pdf
Picture Sources:
www.reedsecurity.com
www.ohiohomedoctorremodeling.com